Fieldpine have updated the original GreenLite free point of sale, and now offer the following free options
Fieldpine Store Server Entry. A downloadable version suitable for single store and up to 3 concurrent users. Selling is via web browsers instore.
Fieldpine Online a web based online Point of Sale (selling) and Management console
Products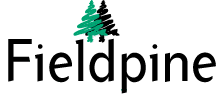 Details about the various Fieldpine solutions for Retailers
...More
Online Point Of Sale

Login to your online POS to work remotely, at home or on your mobile phone.
...More
Documentation

Guides for users, operators and owners on how to use and get the most out of your system.
...More
Support

Support guides and information
...More
Downloads

Applications, utilities and other stuff
Live Results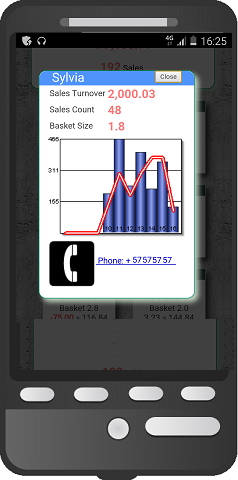 Use you phone to monitor sales while your stores are still trading. Updated constantly.
...More
The original Fieldpine GreenLite V2.5 can still be downloaded from here. This particular kit was retired in January 2005.