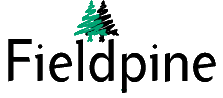 Library
All Articles
Common
Identify groups of customers
See what customers purchase most
Delete Customers
Understanding Reports
Maintaining Departments
Products
Barcodes
Loading Products
Product Fields
Shelf Labels
Manufacturing
Pricing
Overview
Create groups or bands of prices
Customers
Accounts
Marketing
Offer a discount coupon
Selling
Type a Sale
Display Messages
Questions
Working with Historic Sales
Track Serial Numbers
Stock Control
Manufacturing
Receive from scans
Advanced & Rare
Backdate Sales
Edit Historic Sales
Use Formulas
Tracking and Recording Serial Numbers
The POS can automatically prompt for serial numbers at sale time and you can enter the serial number of the item. Or scan it, if a barcode.
When serial number prompting is enabled for a product:
Changing the quantity for that saleline is disabled as each item sold must track and record a serial number
The serial number is automatically added to the receipt unless the setting "Print Serial Number if present" is disabled.
Tip: If using markdown pricing, the markdown barcode is recorded as a serial number if no serial number is otherwise recorded.
Enabling Prompting
Prompting for serial numbers is configured on a per product basis. Go to the web product edit screen and tick prompting on as shown below.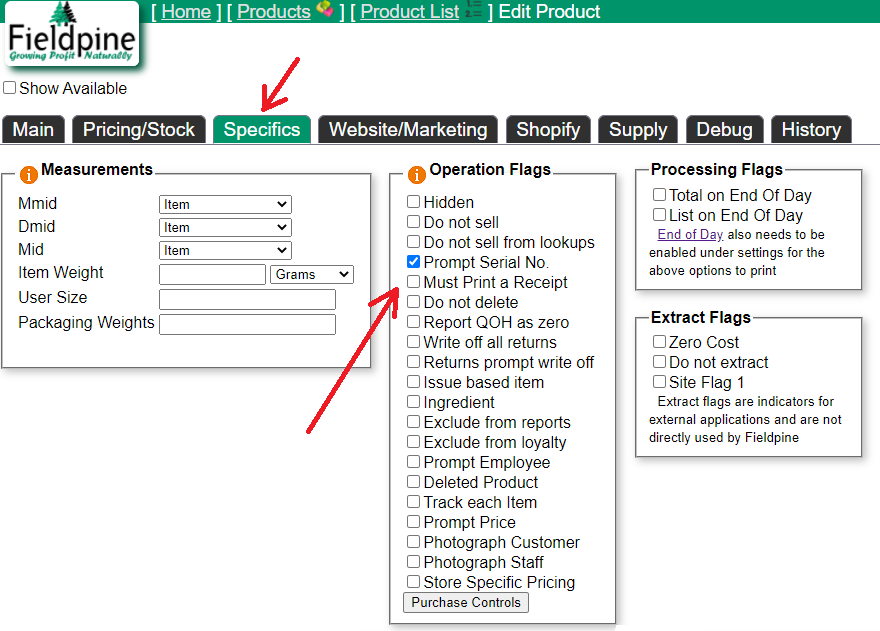 (Click the image to zoom)
Finding Serial Numbered Sales
To find the sale relating to a serial number you can search by serial number. Go to the Web version of Past Sales and enter the complete serial number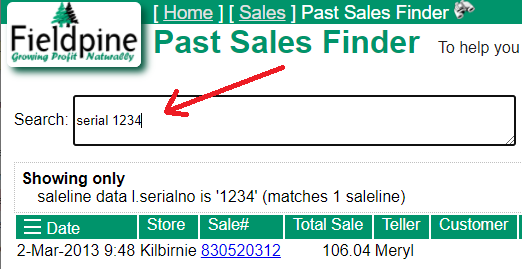 The search is looking for the EXACT serial number you entered which can be tricky, especially if it was entered incorrectly at sale time. To help, you can search using the word "like" and it will scan for potential matches.